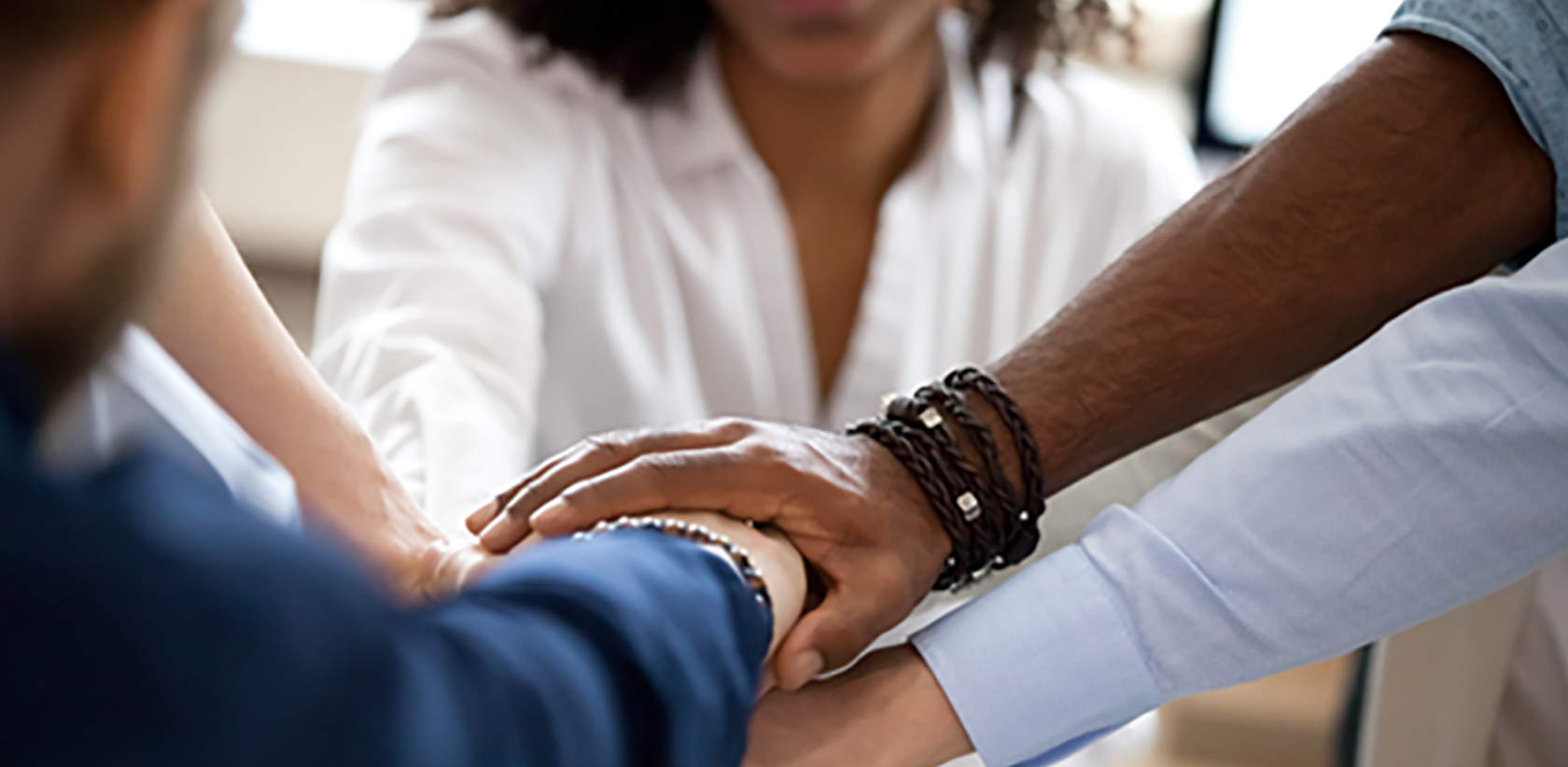 TIGER BRANDS&nbsp
FOUNDATION
Central to Tiger Brands' efforts in sustainability are our people. We believe our diverse team possesses the talents and agility to steer us towards a more sustainable tomorrow.
Our commitment to nourish and nurture more lives every day is perfectly reflected in the work of The Tiger Brands Foundation, which was established in 2010 to nourish young, growing minds.
Recognising that children need healthy bodies and minds in order to be given a fair chance to learn and develop, the foundation established an in-school breakfast programme in partnership with the Department of Basic Education's national school nutrition programme (NSNP)
From six primary schools in Alexandra, this has expanded to 94 schools in all nine provinces, providing an essential breakfast meal to around 67 500 children. By September 2018, over 65 million breakfasts had been served to our country's most vulnerable young people.