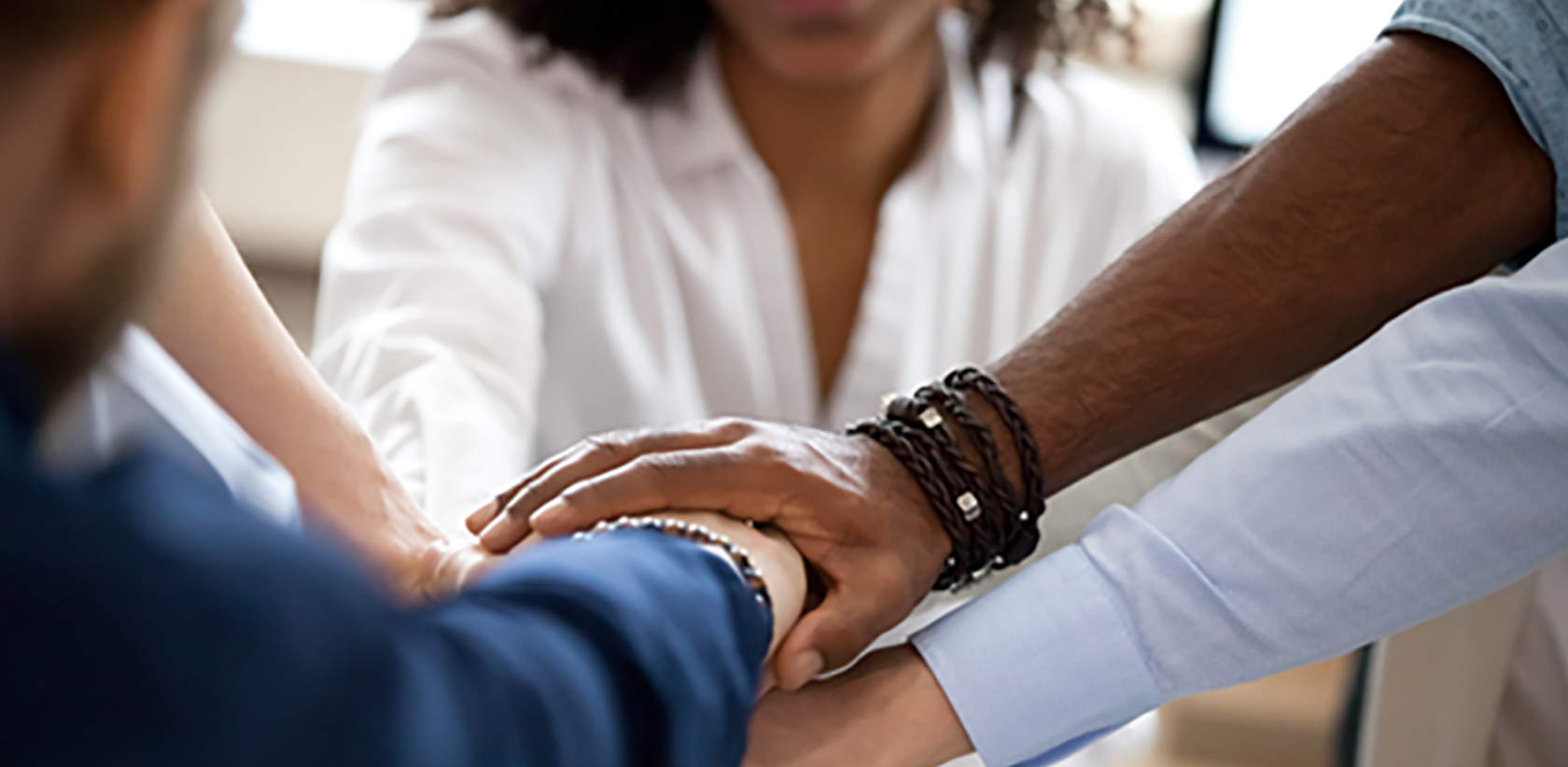 These are the targets we have set for building, nourishing and nurturing sustainable, food secure and healthy communities:
Through our Food and Nutrition programmes we are:

Enabling healthier and happier lives – EAT WELL, LIVE WELL.
Providing nutritionally balanced food parcels to the most in-need beneficiaries across South Africa through partnership with food-focused NGOs.
Focusing programmes in communities and individuals most-in-need as per the SA Poverty Report.

Our flagship programme is Plates4Days - our on-campus student nutrition programme through which we address issues of student hunger on campuses in partnership with 6 South African universities.

Community Enterprise Development

Our Community-based Enterprise Development are:

Helping build thriving and resilient communities.
Building community enterprise linked to our value chain benefiting society and the planet in a sustainable way.

Skills Development Programmes

Through our Skills Development programmes we aim to:

Empower communities with practical skills and resources to foster the transition from philanthropy to sustainable and long term economic activity.
Targeted community-based training around nutrition, food handling, health, food security and sustainability.

Cause and Brand-Related Marketing

To help brands get closer to communities, we've established Cause and Brand-Related Marketing efforts for:

Supporting brands create social value by connecting with society for the benefit of both parties
Encouraging marketing to promote healthy cooking, eating and living.
Ad-hoc stakeholder support during crises: provision to react
Support brands establish long term mutually beneficial relationships with society

We have established the Employee volunteerism programme to:

Support all Tiger Brands employees respond to opportunities to engage in social causes that are close to their hearts and in the communities that they live and work in.

Help build thriving and resilient communities.

We also have Ad-hoc Initiatives that assist with:
LISTERIA RELATED INFORMATION ARCHIVES Press Release Archives FAQ Our Timeline Product Recalls
On Thursday,15 March, Tiger Brands received independent laboratory testing results that confirmed the presence of Listeria monocytogenes in the physical plant environment at the Enterprise Foods Factory in Polokwane. Our independent testing confirmed the findings of the Department of Health for the presence of ST6 strain of Listeria monocytogenes in the environment. In addition, there was a positive detection of Listeria ST6 (LST6) on the outer casing of two samples. Whether this presence of LST6 can be said to have caused any illness or death remains unclear at present and testing in that regard is an ongoing process likely to take time.
The Department of Health did not find the presence of Listeria in their product samples. Tiger Brands closed the Polokwane and Germiston Enterprise factories on 4 March 2018. These factories remain closed while we undertake efforts to understand how LST6 came into our factory. All of the Enterprise ready to eat meat products have been recalled and are no longer available for sale.