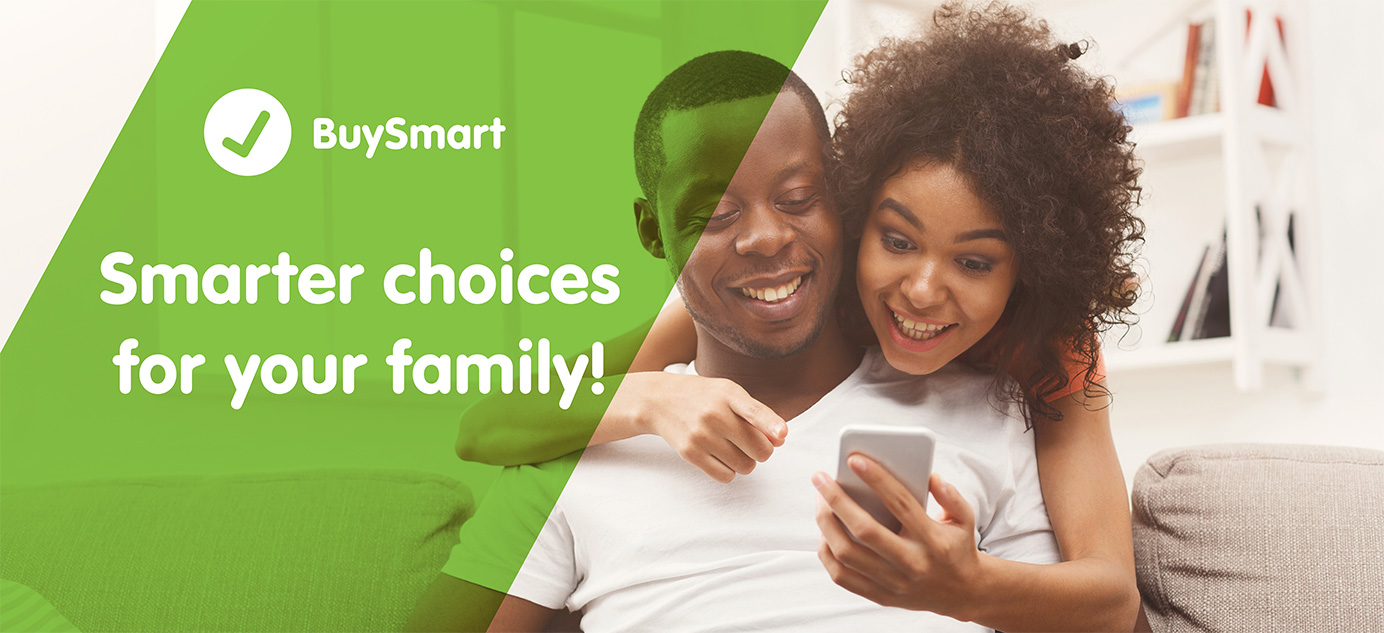 Central to the Tiger Brands story is a community of loyal customers who repeatedly choose our products, and BuySmart is simply our way of saying thank you. BuySmart is a loyalty and rewards platform that our customers can engage with whether they are at home, in store or on the move.
It's seamless, it's simple and it all happens on WhatsApp.
Customers earn points for their qualifying purchases on brands like these:
These points can unlock rewards. Rewards include airtime, date and shopping vouchers for these retailers:
Ready to be rewarded? Sign up now by sending a WhatsApp message saying "Hi" to BuySmart on 07BUYSMART or 072 897 6278.